Nothing beats quinoa! It really is a wonderful little seed full of protein and fibre and then it's gluten free. I use quinoa in a lot of different recipes and typically eat it either for breakfast, lunch or dinner. A nice, warm quinoa porridge in the morning is one of my favorites and quinoa salad in a thousand different variations is always a hit for dinner.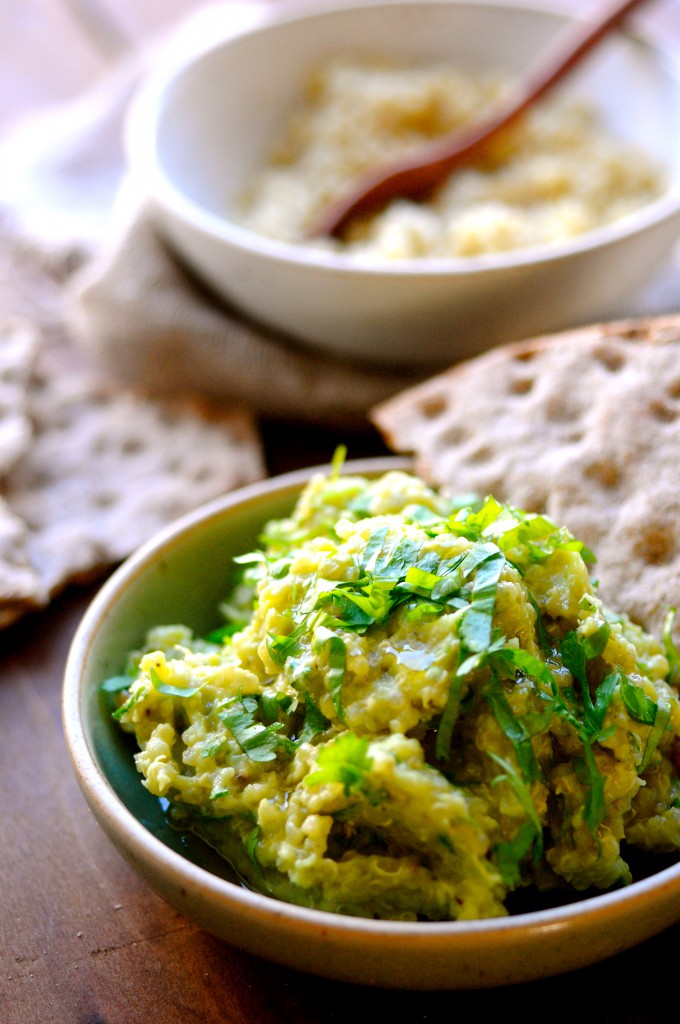 This time I have used the quinoa in a creamy avocado quinoa spread with coriander, which tastes amazing. I love the combination of avocado and quinoa and when you flavor it with coriander and some lime juice it's just perfect. I actually always cook an extra large portion of quinoa, when I use it for a meal,  so I always have some leftovers for a portion of this creamy quinoa with avocado. As you can see in the pictures, I eat the creamy quinoa on some rye crisp bread. It's really the best snack. So tasteful and so good for you!

Creamy Quinoa with Avocado
Ingredients
1 very ripe avocado
0.4 cups (1 dl.) fully cooked quinoa
lemon juice
salt & pepper
A tablespoon of finely chopped coriander
Instructions
Prepare the avocado buy cutting in half and removing the pit. Cut again so you have 4 quarters. Peel the skin from the avocado it should come right off. In a large bowl, mash the avocado and season with lemon juice, salt and pepper.
Add the quinoa to the avocado mixture along with some finely chopped coriander and mix well. Spread the mixture on top of a rye crisp bread or in a sandwich.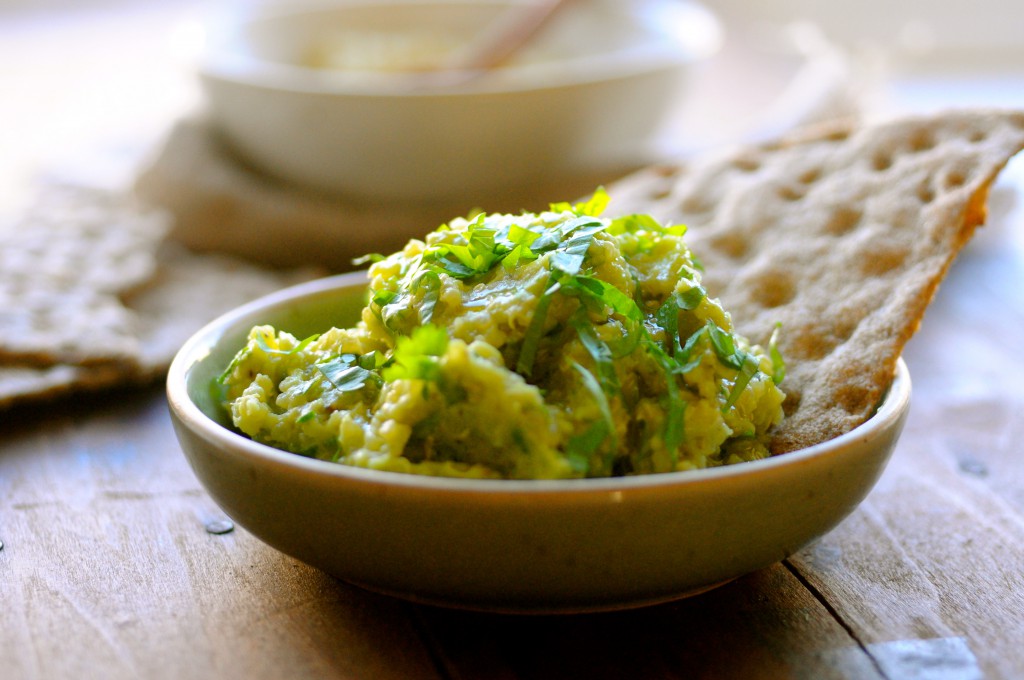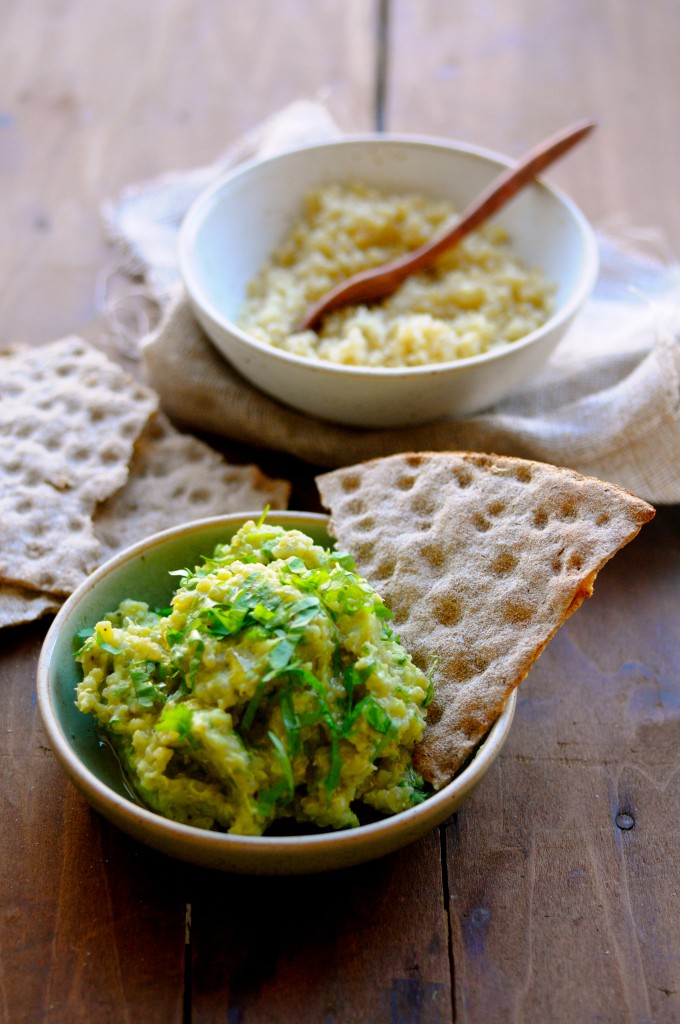 Related Nordic Recipes: