I love to cook. Cooking is my great passion and for as long as I can remember the kitchen has been my favorite place of all. Besides from cooking in my blue kitchen in Taarbæk, just outside of Copenhagen, I enjoy going out to eat, visiting food markets, developing my own healthy recipes, reading cookbooks, food magazines and food blogs. And last but not least, I got a thing for Nordic food!
Being a Dane, I know every inch of the Danish food treasury and having visited the Nordic countries MANY times, I have a great insight into their national cuisines as well.  I want to share this knowledge with you here on Karla's Nordic Kitchen.
On the personal side, I live with my husband Mikkel, who's a filmproducer, and my two boys, Nord and Bue, age 4 and 1, in Taarbæk, which is a small town just outside of Copenhagen by the sea and next to the Unesco forest Dyrehaven.
Winner of the Danish National Championship in Home Cooking
A few years ago, I won the Danish National Championship in home cooking and ever since my Danish food blog www.juliekarla.dk has had quite a lot of traffic. With several appearances in Danish television, radio, magazines and newspapers. Karlas Nordic Kitchen is the international sibling, but with a main focus on the ingredients we use in the Nordic countries.
Karlas Nordic Kitchen has been featured in different international magazines among others Japanese Elle, the American Vegetarian Times, Greek Cosmopolitan and the German Couch.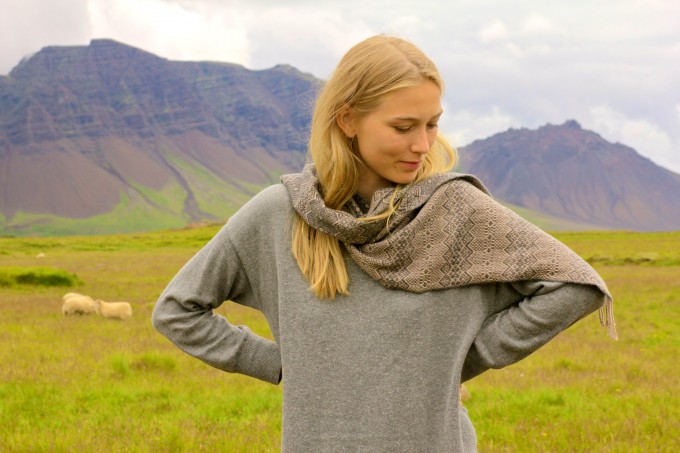 A former full-time model crazy about FOOD
A lot of my inspiration comes from traveling. I have traveled for many years as a full-time model and lived in several parts of the world including great food cities such as Paris, Milan, Sydney, Munich and London.
During my stay abroad, I have spent most of my free time getting acquainted with the local food culture and cuisines. Therefore, I also make all kinds of food. However, the nordic food has a very special place in my heart.
Karla's Nordic Kitchen is a food blog with Nordic recipes that uses natural and organic ingredients. Here you won't find ingredients with additives or E-numbers, but ingredients that will keep you healthy. Also, I try as much as possible to cook with products that are in season, since they are usually the best and the most budget-friendly.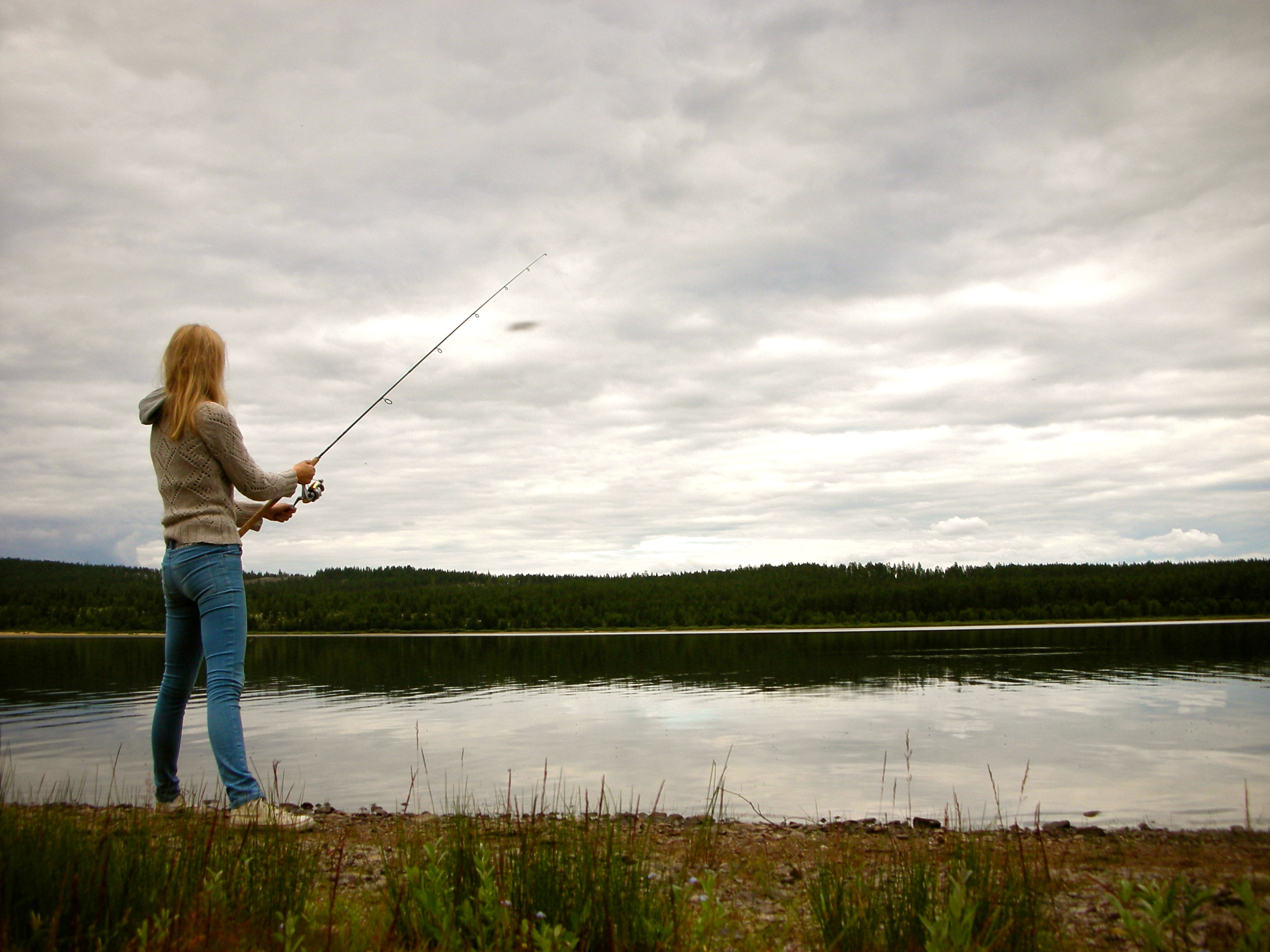 I hope that you like my Nordic recipes and hopefully will be just as big a fan of Nordic food, as I am!
All the best,
Julie Karla
Feel free to contact me at juliekarlaskoekken@gmail.com