Private food tours in Copenhagen
I love my city Copenhagen! I love to dine in the city and shop at the best local food shops in town and why not share that passion with others? Therefore I arrange private food tours in Copenhagen for tourists, where I show you some of my favorite food places in town.
On the tour you will be able to taste food and drinks from some of the best restaurants, food shops, breweries etc. in town. No tourists traps, only the local gems. The places that I love to come.
Read more about my background and why I'm so much 'into' food here
Contact me at juliekarlaskoekken@gmail.com for more information and prices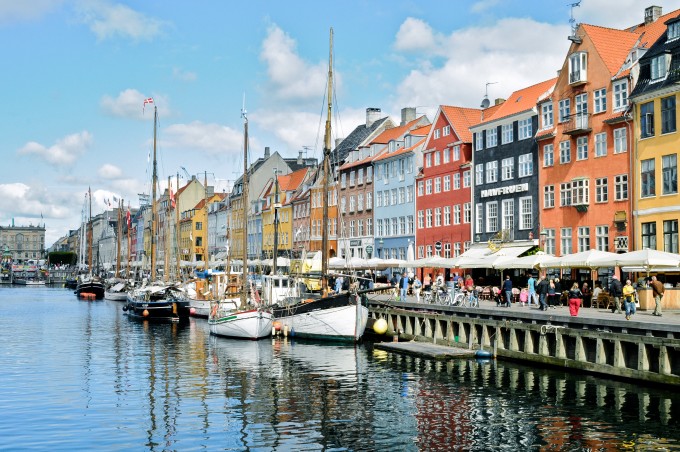 Restaurant planning
Spending a few days in Copenhagen and  want to eat the best places and avoid tourist traps? I will arrange all your dining experiences. Let me plan and book the best restaurants that correspond to your food wishes.
I'm not paid by any restaurants I merely give you my recommendations based on my own taste. Because I know how important it is to eat well on a vacation!
Curious about my personal taste? Take a vitual tour on my Danish food blog www.juliekarla.dk to see how important a role aesthetics and quality of food plays in my life.
Contact me at juliekarlaskoekken@gmail.com for more information and prices