Danish cookbook author as your private food tour guide in Copenhagen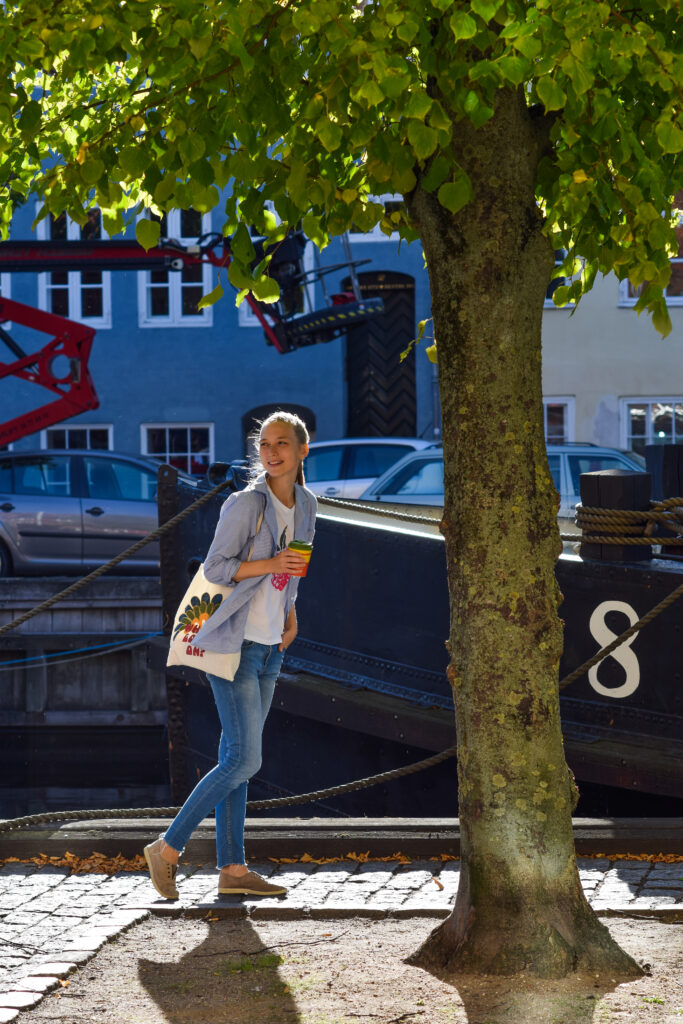 I love my city Copenhagen! I love to dine in the city and shop at the best local food shops in town and why not share that passion with others? Therefore I arrange private food tours in Copenhagen for tourists, where I show you some of my favorite food places in town.
As a Danish cookbook author (author of 3 cookbooks), food blogger and food writer I have an in depth knowledge of the Copenhagen Food scene. I know the good restaurants and the nice little shops, where you find the best produce.
On my food tours in Copenhagen you will be able to taste food and drinks from some of the best restaurants, food shops, breweries etc. in town. No tourists traps, only the local gems. The places that I love to come.
Read more about my background and why I'm so much 'into' food here
Contact me at juliekarlaskoekken@gmail.com for more information and prices
Have a look at this article from the Japanese Elle, where I had the chance to show my beautiful Copenhagen and favorite spots for two wonderful days! Karla's Nordic Kitchen has also been featured in many other media. Take a look at my press page to see where!