Here a review of the Red House Restaurant in Eyrarbakki. I just got home after a couple of fantastic days in Iceland. I visited my husband Mikkel who is working in Reykjavik at the moment and we spent the weekend exploring this beautiful island. I am totally blown away by Iceland's amazing nature. It's so unique and so rough yet incredibly beautiful at the same time. We rented a car for the weekend and drove around the island and I am gonna make a post later on about where we went and what we saw. First however, I wanna tell you about our little get away from Reykjavik.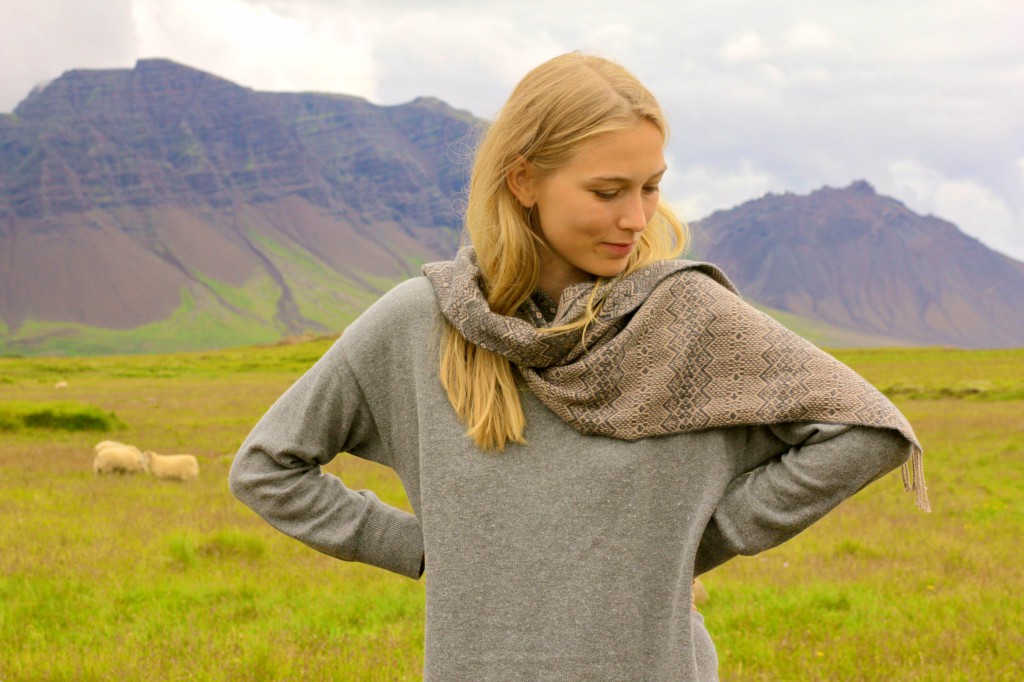 We went to this little town called Eyrarbakki about 45 minutes from Reykjavik. It is a small fishing village with under 500 residents. We had heard about this place called the Red House Restaurant or in Icelandic Rauda Husid  from Mikkels colleagues, so we booked a dinner there for friday night. When booking, we found out that the restaurant owners had just recently started to rent out apartments as well, so we decided to book a night in town instead of driving back to Reykjavik in the evening. And I'm glad we did, because we had the best dinner at the Red House Restaurant and a wonderful stay in Eyrarbakki.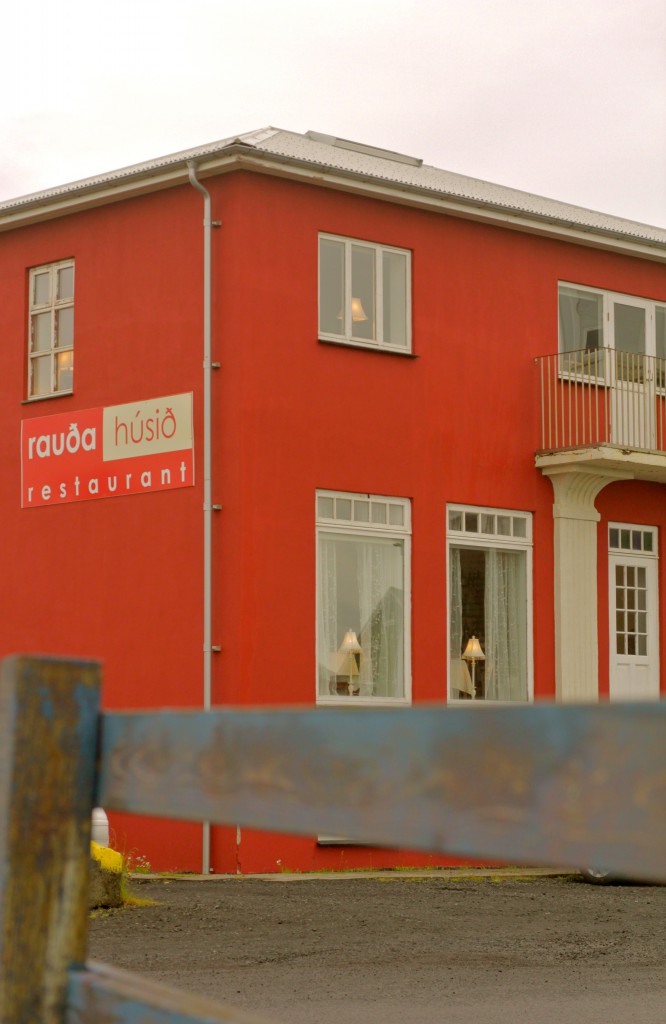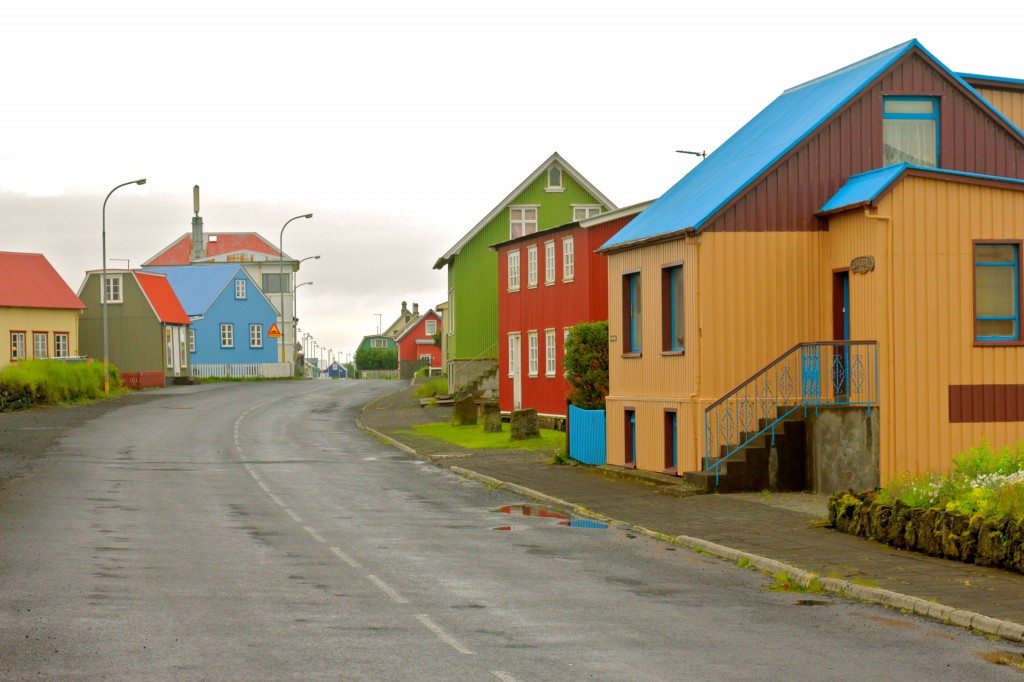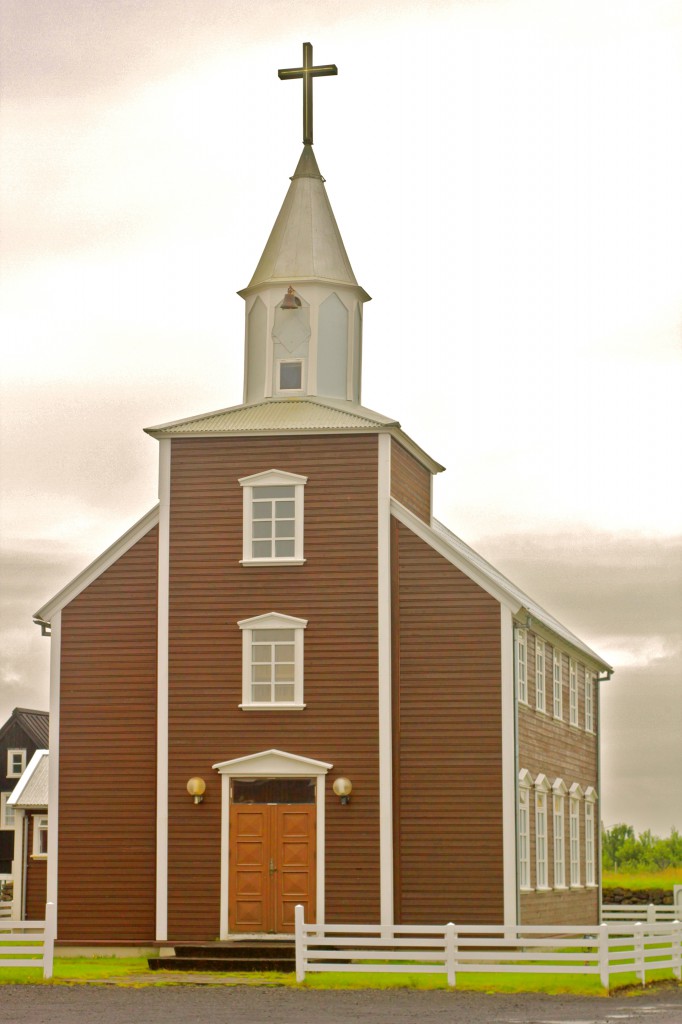 The Red House Restaurant in Eyrarbakki is housed in a beautiful old red building from 1919. It was built back then by a Danish female merchant, who built it to open up a retail store. In 1990 the Red House Restaurant opened it's doors, but the restaurant has just recently changed owners and it's now a young and very ambitious Icelandic/American couple who runs the place.
The interior of the Red House Restaurant is really beautiful and it stays true to its old Icelandic roots. The colors are kept in white and red colors and on the walls hang pictures of Eyrarbakki in the old days. You really get a feeling of stepping into a restaurant from the old days, when you enter the Red House Restaurant.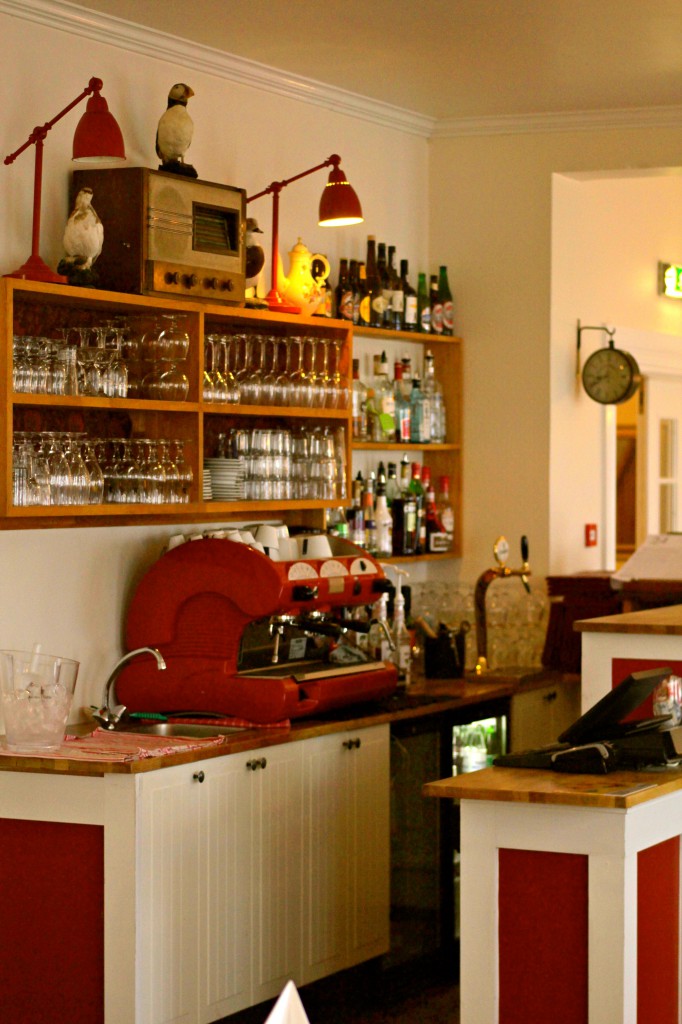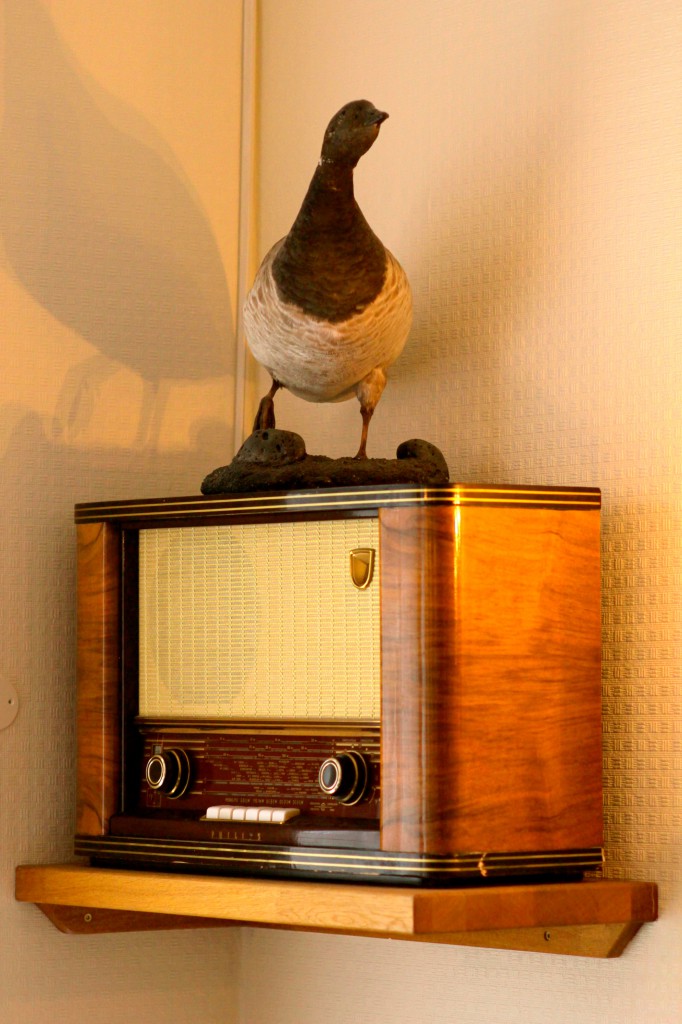 And now let's talk about the food because OH MY it was good! Well prepared food with great flavors and the best Icelandic ingredients. We had a fantastic three course dinner that included both Icelandic langoustine, salmon and lamb and with some tasteful local beer from Ölvisholt Breweri in the nearby town.
Let's start with my first course. A wonderful lobster soup with pieces of langoustine. It had the perfect balance between the richness of the fish fond and alcohol and just the right level of creaminess. I enjoyed the soup with some homemade bread and a nice locally brewed premium lager beer. By the way, the bread was flavored with curry and it was really, really good!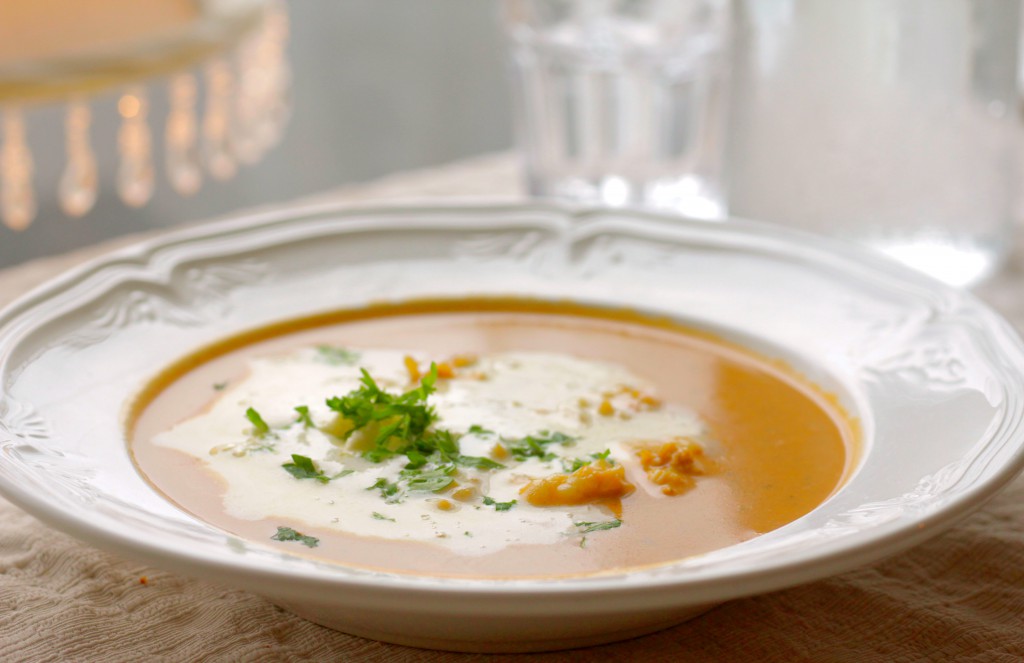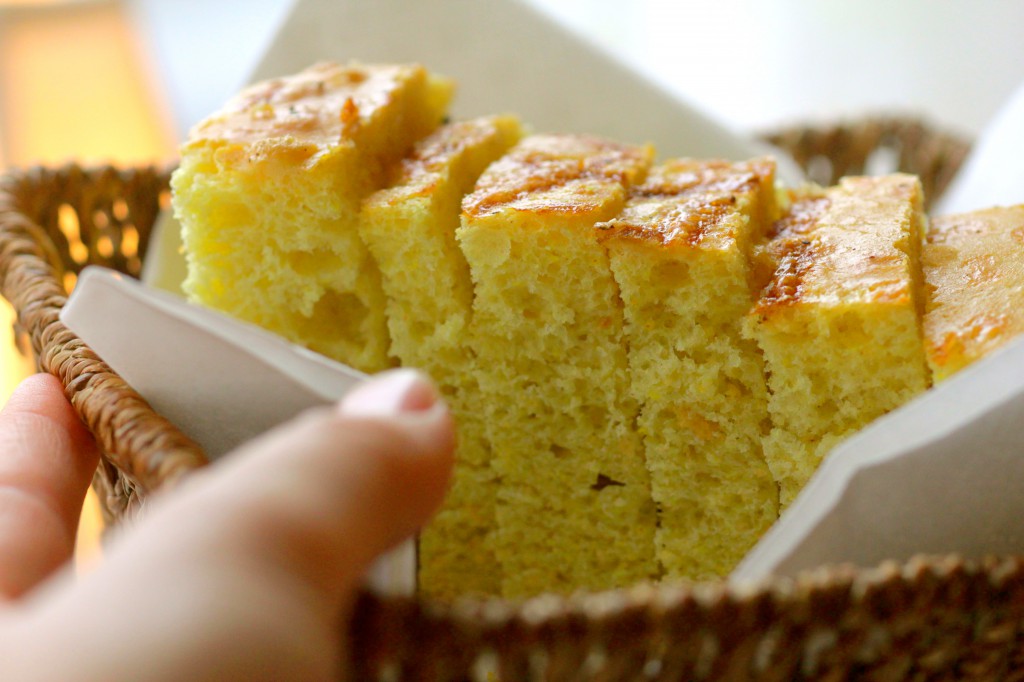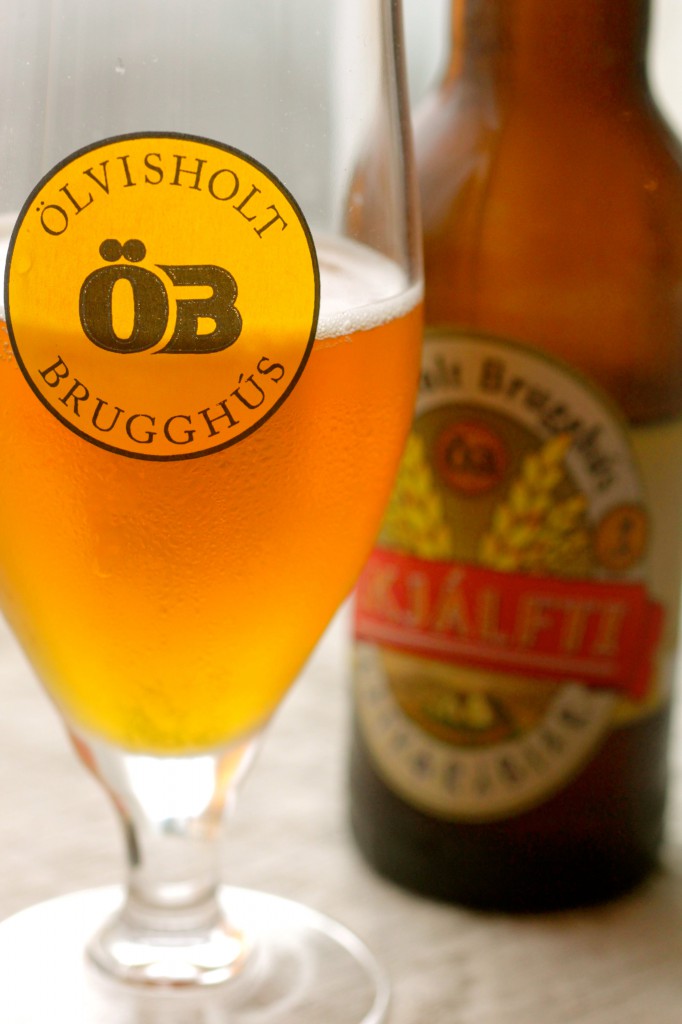 Mikkels first course was some beautiful and tasteful smoked and cured Icelandic salmon with a dill sauce. Simple, but oh so good!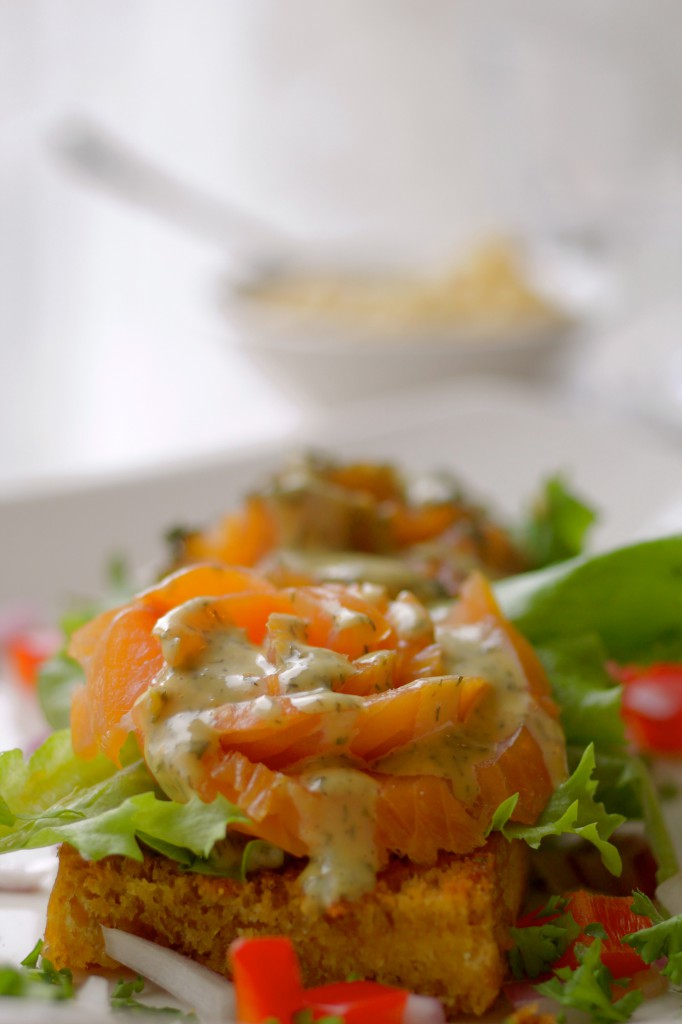 For the main course I had langoustine tails baked with garlic butter. The langoustine was so fresh and tasteful and there were plenty of them, so I was quite full after the main course. However, I of course needed to taste Mikkels main course as well and it was delicious! Icelandic lamb served with a potato gratin. Some of the most tender lamb I have ever tried!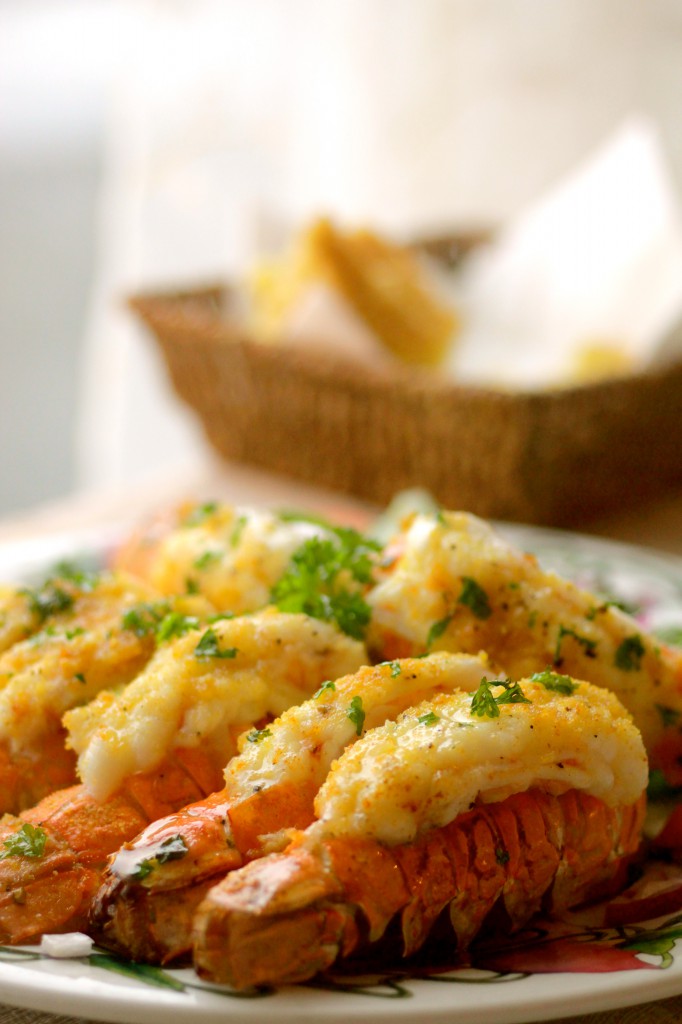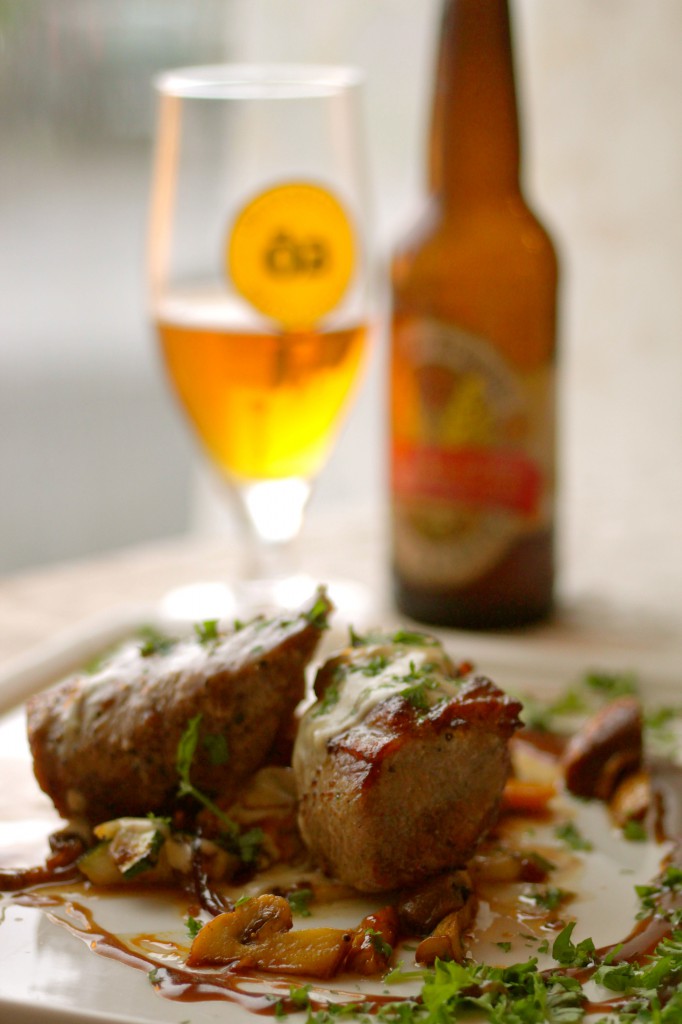 For dessert I would especially like to highlight the molten chocolate lava cake. A dense chocolate cake with a liquid chocolate center. It was soooo good and the name lava really speaks for itself because the warm chocolate center was really like a chocolate explosion. I had a dark smoked imperial stout together with the dessert which was perfect. Some beer enthusiasts might argue that it would be better to serve a light beer to the heavy dessert, but for me the  intense  stout was just the right choice because it had a smoked flavor to it that matched the dessert really good.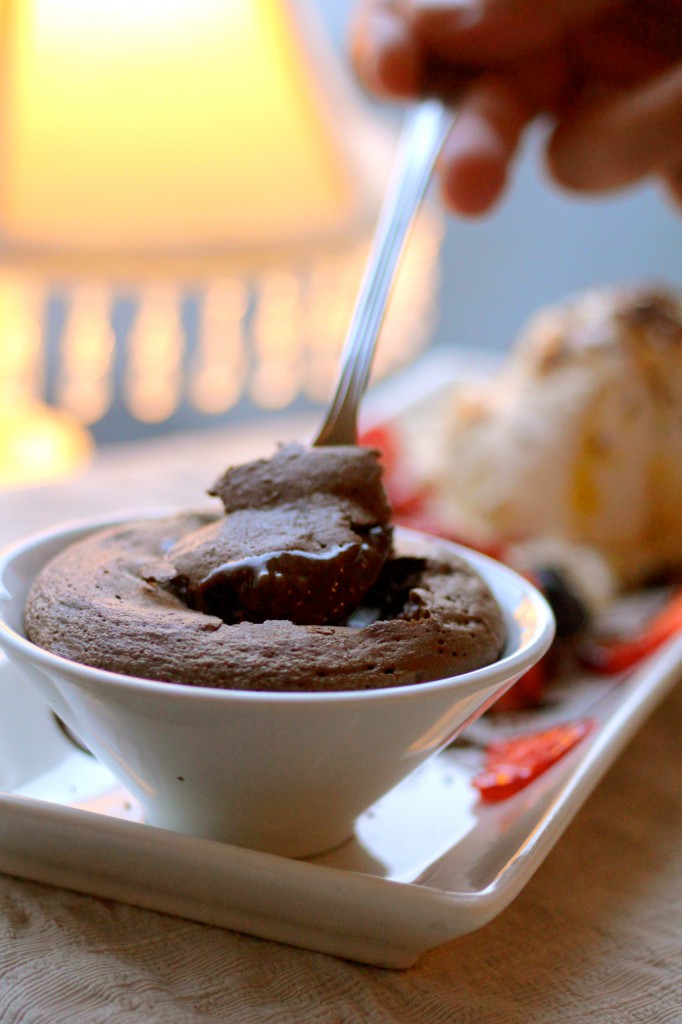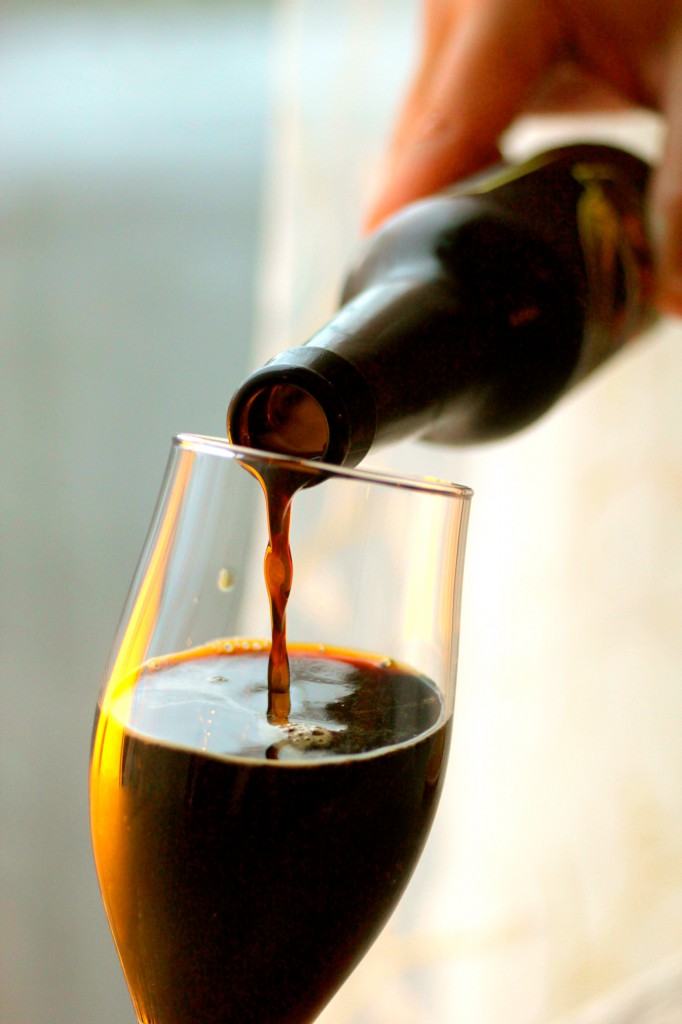 All in all I can really recommend a visit to the Red House Restaurant in Eyrarbakki. The food was great, the place had a fantastic atmosphere and the two owners were so kind and helpful and gave us the best service. We had such a great evening and hopefully I will be back again some day!