What is Danish Hygge? I've seen so many articles around the internet lately trying to answer what the Danish concept hygge really means, so I thought I wanted to join the choir and give my perspective on what hygge means. Roughly translated into English, hygge means cozy but still that word doesn't even get close to embrace the many facettes that Danish hygge includes. So here's my thoughts. What hygge means to me, a Copenhagen based Dane who loves food and loves to bring hygge to her home!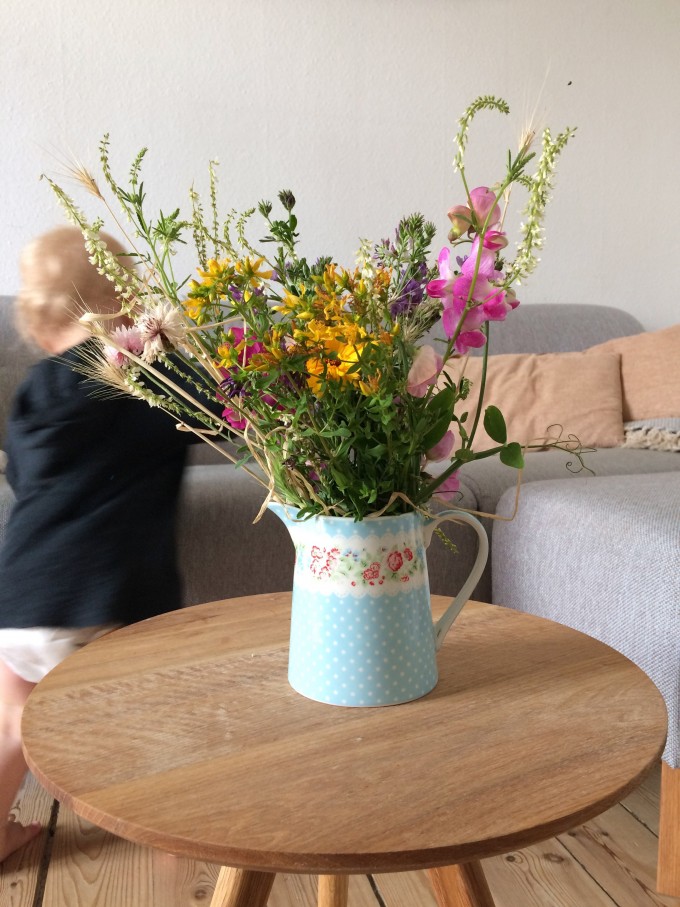 What is Danish Hygge? Lets get started on that hygge-thing
I have listed four main categories that pretty much sums up what hygge means to me. I think many of my points are pretty generic and something that many Danes can relate to, and then some might be a bit more personal to me. But overall I think you should get a pretty clear picture of what hygge is, when you've read my article.
And please feel free to leave a comment, if you have anything to add. Maybe you've been to Denmark and had a hygge-lig experience as a tourist or together with some Danes, or maybe you're a Dane yourself and just want to tune in.
1. Surrounding yourself with the best people
The first thing that comes to my mind, when we talk about hygge is being together with family and friends. Having a cozy (hyggelig) time almost ALWAYS include hanging out with close family and best friends. It's almost synonymous with hygge. It can be a slow breakfast or brunch with my husband, son and parents with home baked buns and lots of laughter. It can be a hilarious girls night out dinner with my besties or an afternoon coffee with a close friend and important conversations.
All of these moments, I will characterize as moments of hygge. Situations where you wouldn't wanna be anywhere else than right there together with the peeps you love the most!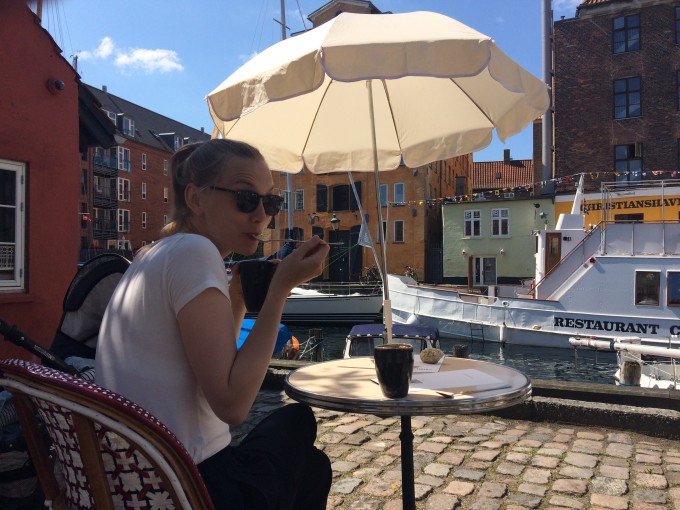 2. No stress – No obligations – No phone
When you want to hygge together with families and friends or just yourself, because that's also a thing having a quiet hyggelig moment alone, you need to turn off your phone, leave social media be for a while and enjoy the silence. Relaxation is important which means no interference from exterior noise like beeps from your phone or emails ticking in.
Having no obligations and just being able to be present at the moment also often turns into a hyggelig situation. Imagine going for a city walk in wonderful Copenhagen, even better if you forgot your phone at home, or riding a bike without no end destination just breathing it all in. Or how about going for a walk in the park or in the woods with a hot cocoa in the winter and an icecream during summer!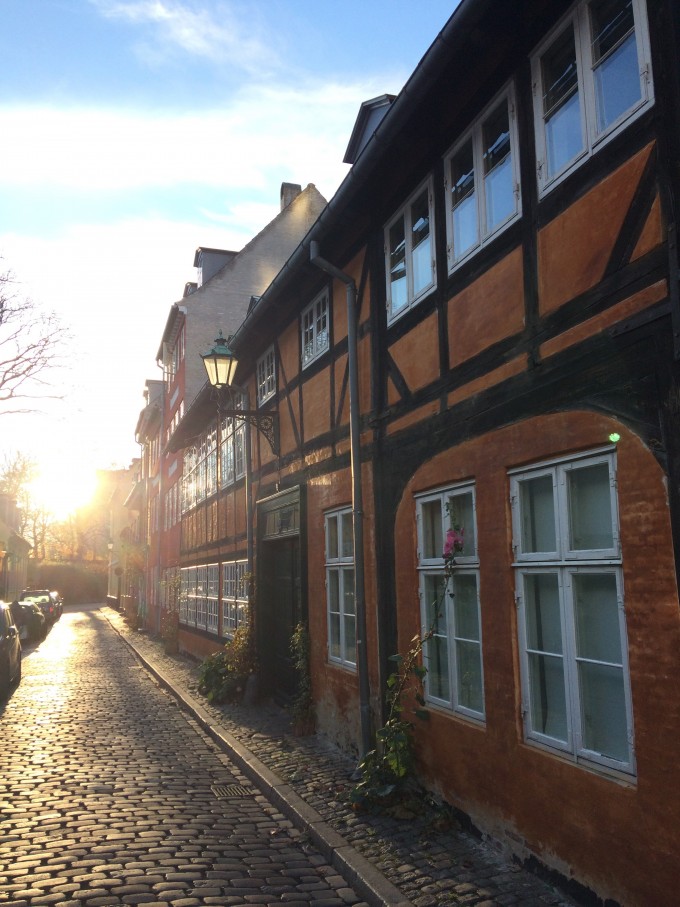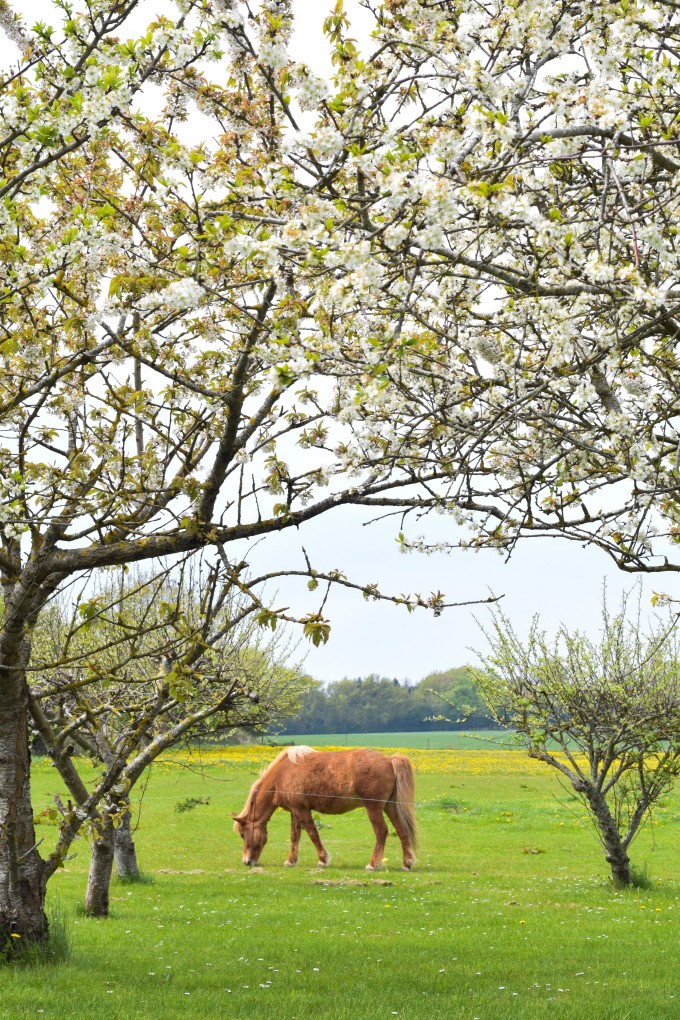 3. Making great food
When you ask the question "what is Danish hygge"?, you cannot avoid the topic F O O D! Because food is such an important factor, when it comes to hygge. Whenever you want to hygge, it almost always include eating or drinking something really delicious! Cooking food can also be a hyggelig experience. Especially if you're cooking together with good friends and a glass of wine! Sharing the food around the table with good friends is hyggeligt, and so is making something a little extra yummy for yourself while watching your favorite tv-show in bed!
Want to learn more about Danish food – Read more here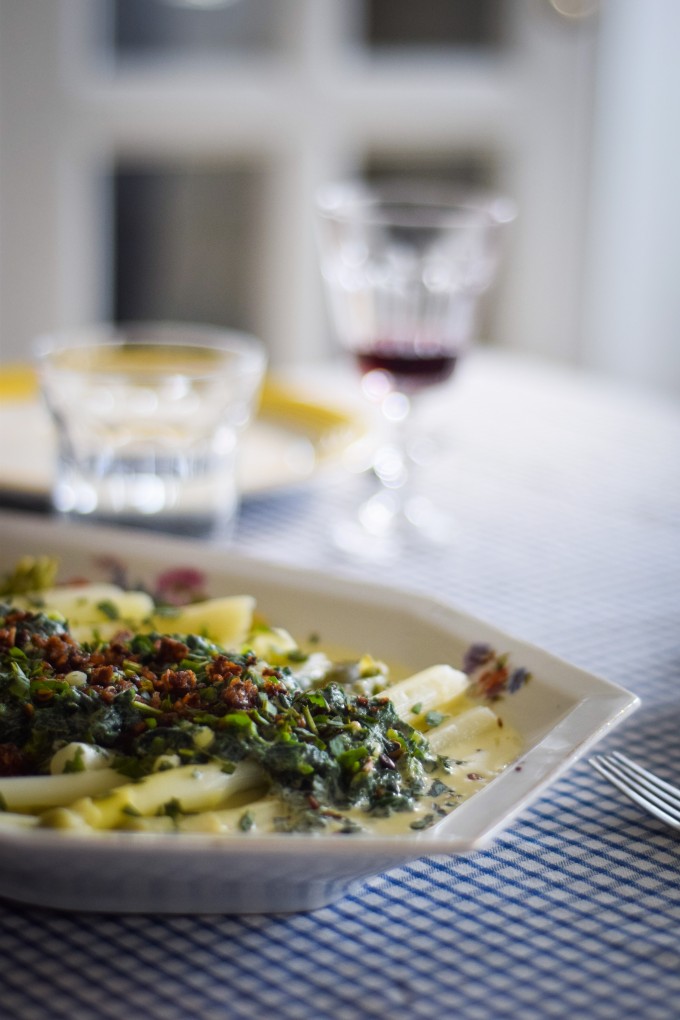 4. 'Hygge' around holidays
Hygge is really a thing in Denmark over the holidays. This is where hygge really comes to life! Especially around Christmas and Easter with so many amzaing traditions. Like for instance Christmas. Walking around the Christmas tree, singing Christmas carols and eating Christmas dinner. THAT IS HYGGE. Same goes for Easter. Spending time off together with family. The streets are quiet and there's this peaceful vibe surrounding everybody.
Each Christmas me and my family drive up to an old mill called "Ørnbjerg Mølle". Mølle stands for mill and it's actually that mill that I'm named after. My last name is Ørnbjerg! The place, which also includes a loooot of beautiful land, was once my family's but they sold it and now it belongs to the state.
But coming here every Christmas and going for a long walk in the hills, is simply the best. This is what we call a true hyggestund (a moment of pure happiness). Especially when we end the walk with hot cocoa and whipped cream and nice conversations about the year that has passed and the exciting things to come!
That's it – the answer to "what is Danish hygge"
By now, I hope you've got a pretty clear picture of what Danish hygge is. It's not that different from what's going on in your life, I guess. Hygge is not something that only prevails in Denmark. It's universal. But the word and concept hygge is typical Danish and something that we value high. It's something that shapes us and unites us and something that simply said just makes us happy. Perhaps the happiest people in the world?…